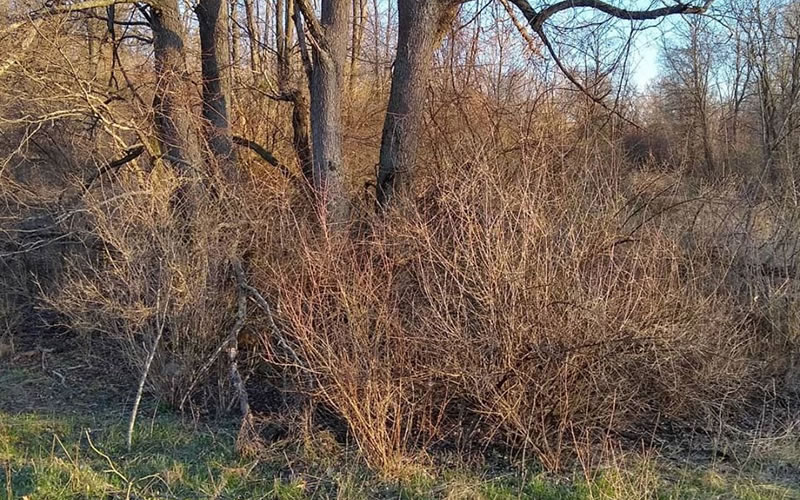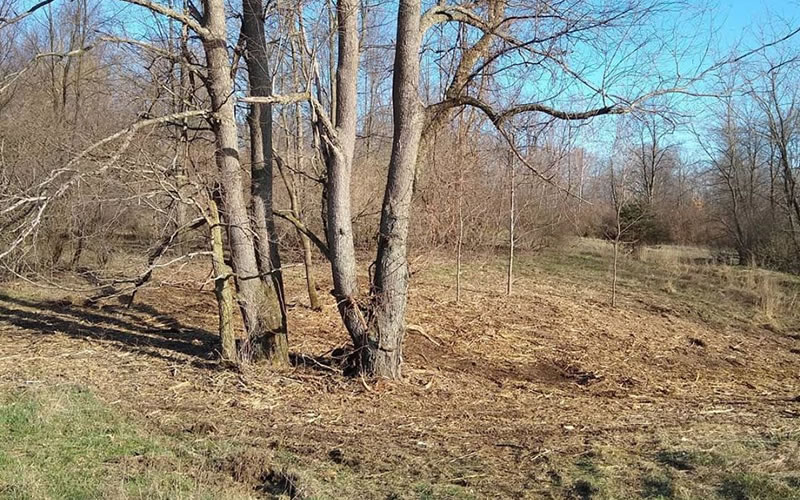 Foresty Mowing Services
Do you have a large section of your property you'd like cleared of all underbrush?  You're going to need the help of some machinery to get the job done right in a reasonable amount of time.
R&H Tractor Services is based out of Hastings, MI and serving Southern Michigan including Kalamazoo, Grand Rapids, and the surrounding area.   We specialize in forestry mowing services using either our Kubota L45 with a 6ft commercial grade brush hog and a CAT 259D high flow CTL with a hydraulic drive brush cutter that easily handles most of our forestry mulching projects.  Whether you're looking to clear out large plots of brush and forest or you're looking to make trails throughout the wooded areas on your property, we can help!
Why Choose R&H Tractor Services For Forestry Mowing Services?
When you choose R&H Tractor Services to provide forestry mowing services in Hastings you are partnering with a team of professionals who will care for and maintain your property as if it were our own.  You can count on great communication, reliable service, and fair prices.
Our team takes great pride in the work they do and we listen to the needs of each and every customer as no two properties are alike.  You can count on us getting your property cleared of underbrush for whatever projects you've got planned.
Contact R&H Tractor Services today, and we will provide you with an estimate for forestry mowing services on your property. Call us now at (269) 205-3762 or fill out our online contact form and we'll get right back to you.