Tractor & Excavation Services In Hastings, Kalamazoo, Grand Rapids, & Surrounding Areas.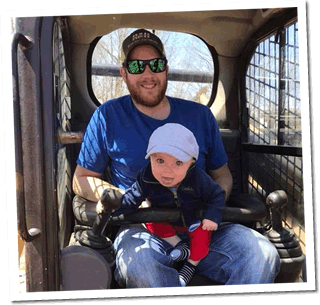 R&H Tractor Services is a family run, small business based out of Hastings, MI and serving the surrounding area.
We specialize in tractor work, excavating projects, and trucking/hauling services.  Our services include land and lot clearing, gravel driveway installations, gravel driveway resurfacing, brush clearing, drainage systems, demolition, and more.
The feel of a small company with the benefits of a large landscaping services company.  Whether your project is small or large, R&H Tractor Services, LLC is here to help. We offer a wide range of options to keep your property in top shape.
Fast, friendly, and fully functional, our professional landscaping, excavation, and land clearing services are well renowned throughout West Michigan. Our team is up for every job, managing projects with the skill and experience our clients have come to expect. We always stand behind our work, with customer satisfaction being our #1 priority. Contact us to learn more about our incredible staff and how they can help you!
If you'd to schedule us for your next project or you'd like to get an estimate for the work you'd like completed give us a call (269) 205-3762 or fill out our online contact form and we'll get right back to you.

See The Results Of Our Work!
Drag The Slider Left To Right To See The Results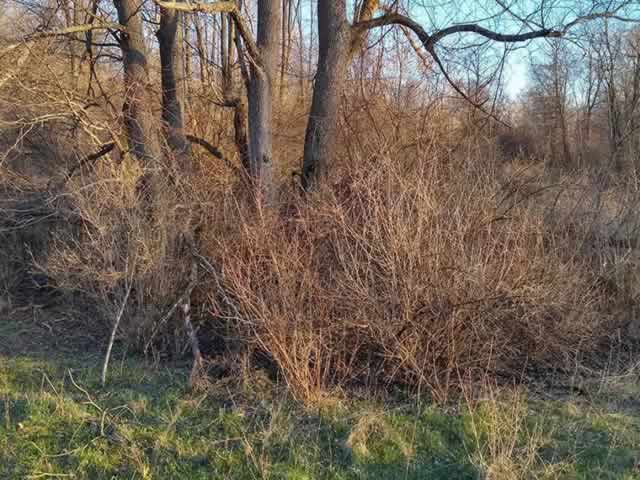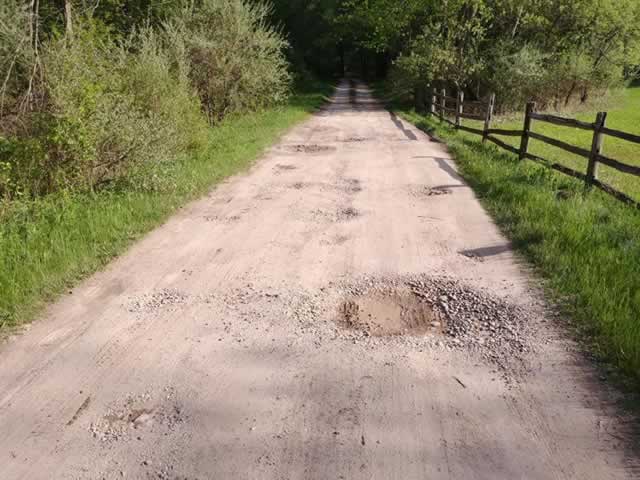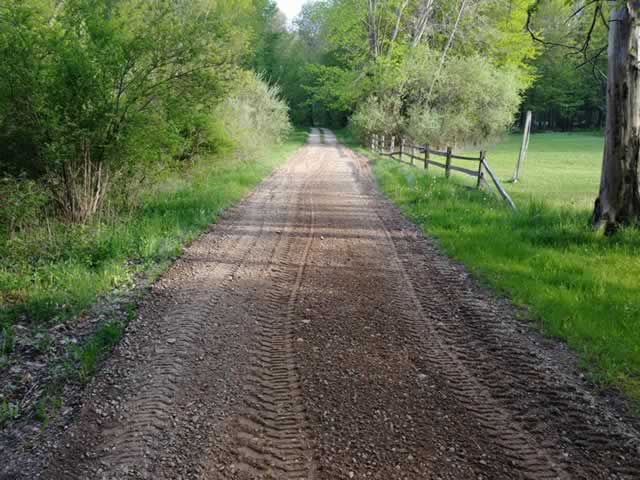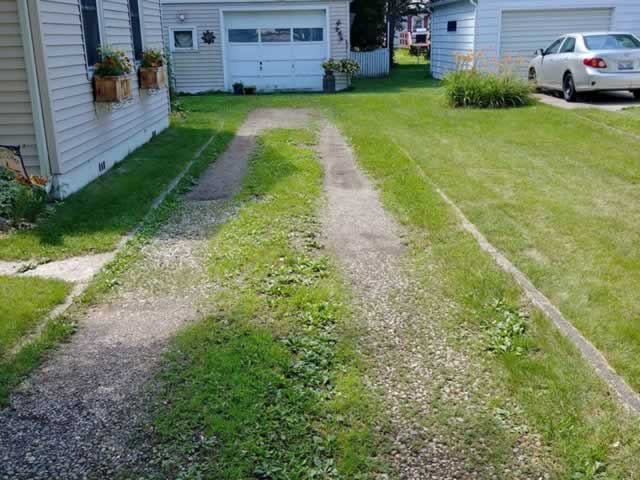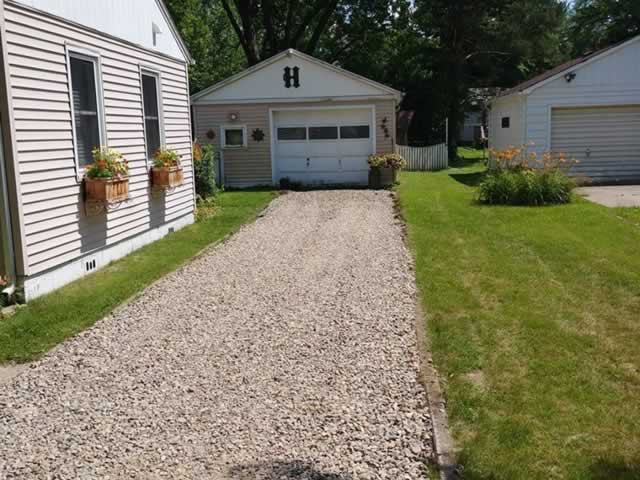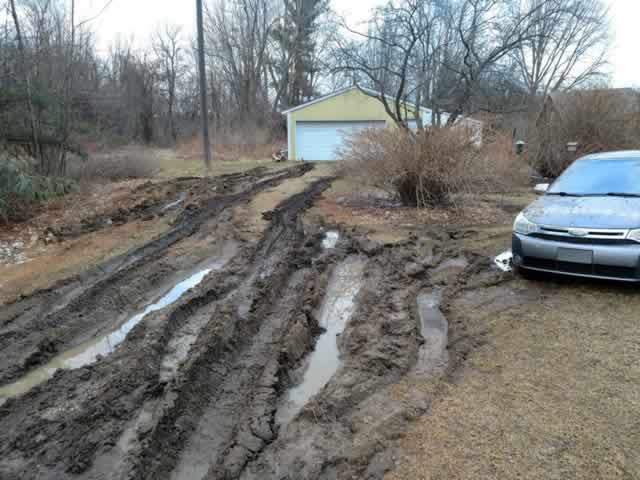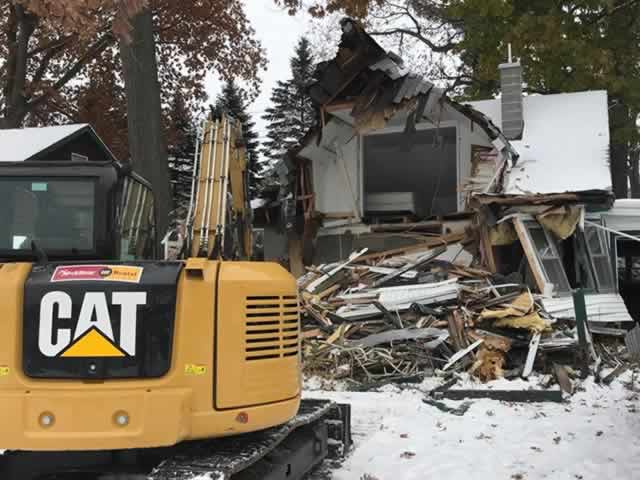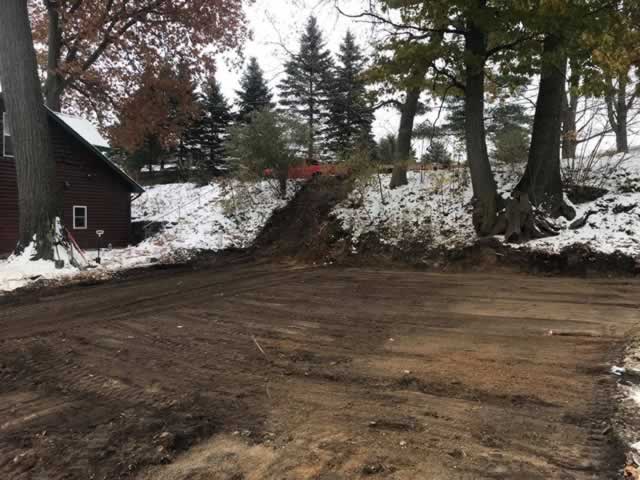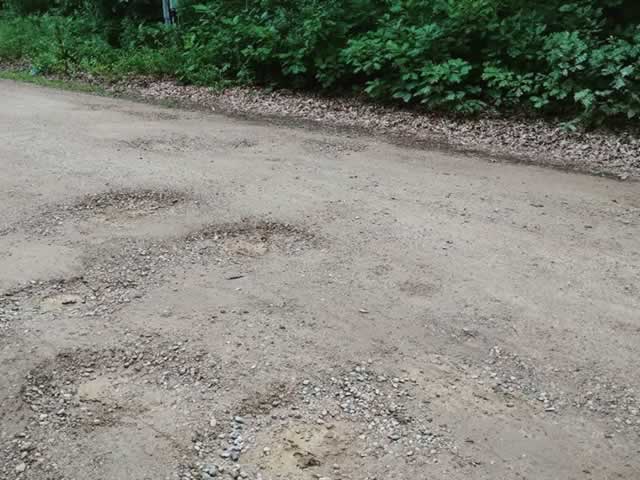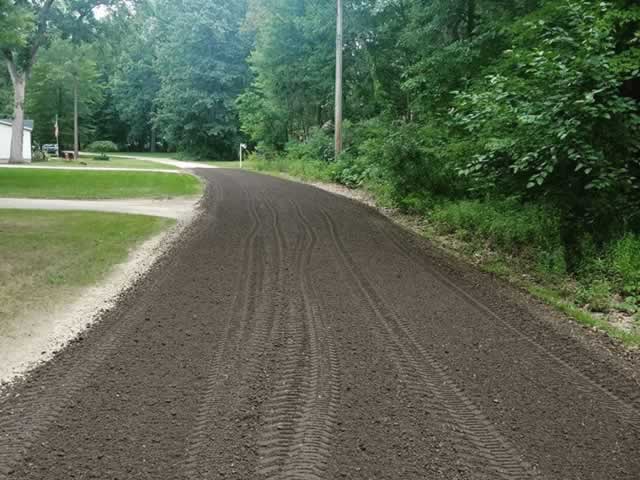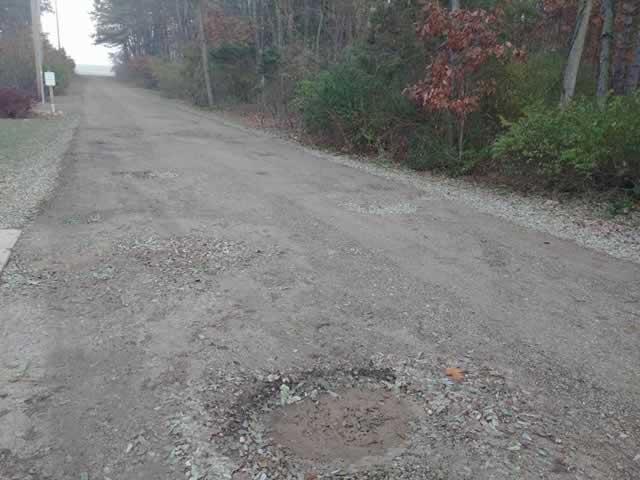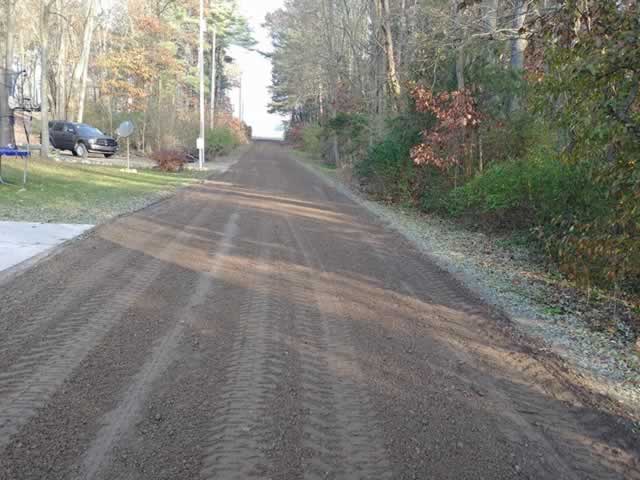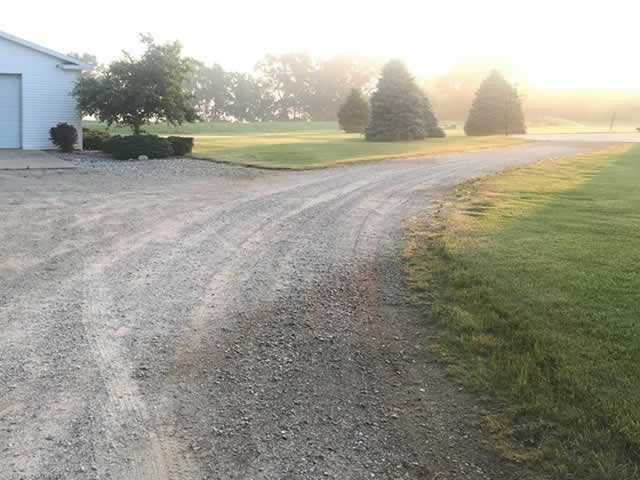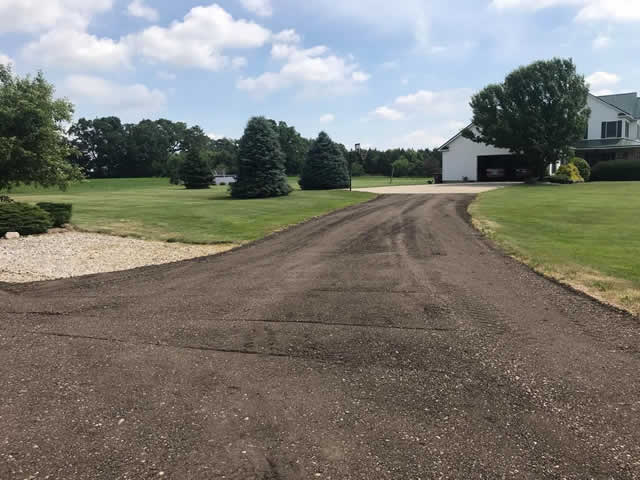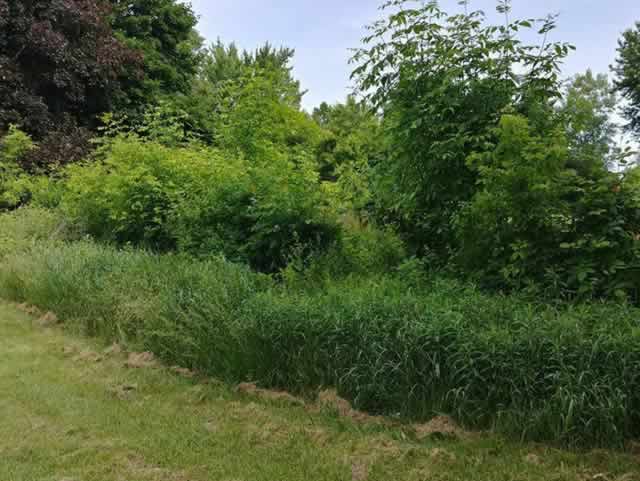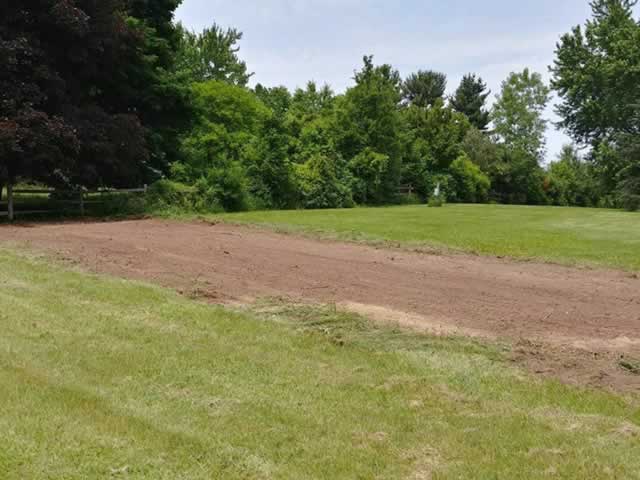 The Services We Offer
If you need trucking, excavating, or tractor work - we can help!
Experience The R & H Tractors Difference
We're Not Like Every Other Tractor Or Excavating Company...